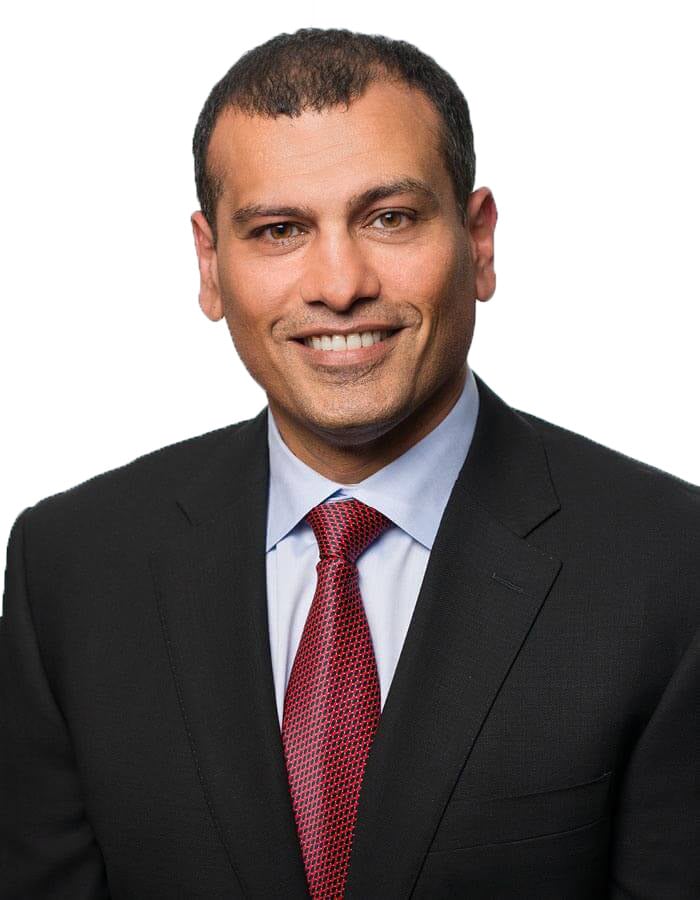 How to Manage Pinched Nerves of the Neck: Disc Replacement vs. Fusion
Join us Thursday, September 29, 2022 at 1:00 PM for a Facebook Live with Dr. Thomas Mazahery
Don't miss tuning in at 1:00 p.m. on Thursday, September 29 to learn about disc replacement vs fusion as a way to manage pinched nerves of the neck. Dr. Thomas Mazahery will answer your questions in a Facebook Live. You can post your questions ahead of time in the event, or ask them live on chat during the video.
Read our blog for more details on watching a Facebook Live and suggestions for the best experience possible including audio tips.
Sign up for a
reminder
Sign up to get a reminder one hour before the Facebook Live, as well as links to the recording to watch on Facebook or YouTube.